Works on one of the most important infrastructure projects are underway, on the construction of a section of state road I B order number 27, section Iverak - Lajkovac.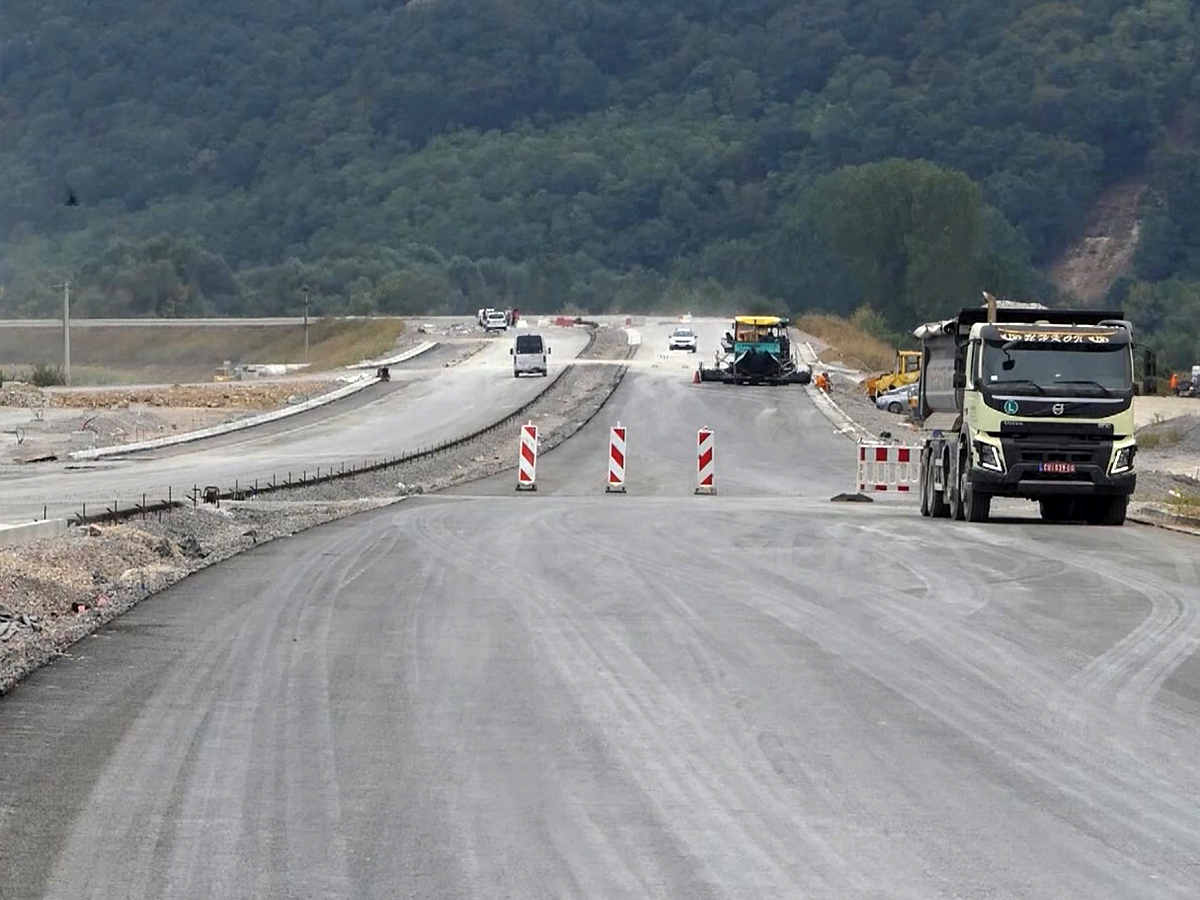 The 18.3 km long expressway with two lanes in both directions is designed for a speed of 100 km per hour.
The Iverak-Lajkovac section is extremely important because it will connect the town of Valjevo with the "Miloš Veliki" highway (E-763), as well as parts of the Republic of Srpska, i.e. Bosnia and Herzegovina, with the "Miloš Veliki" highway and Corridor 10.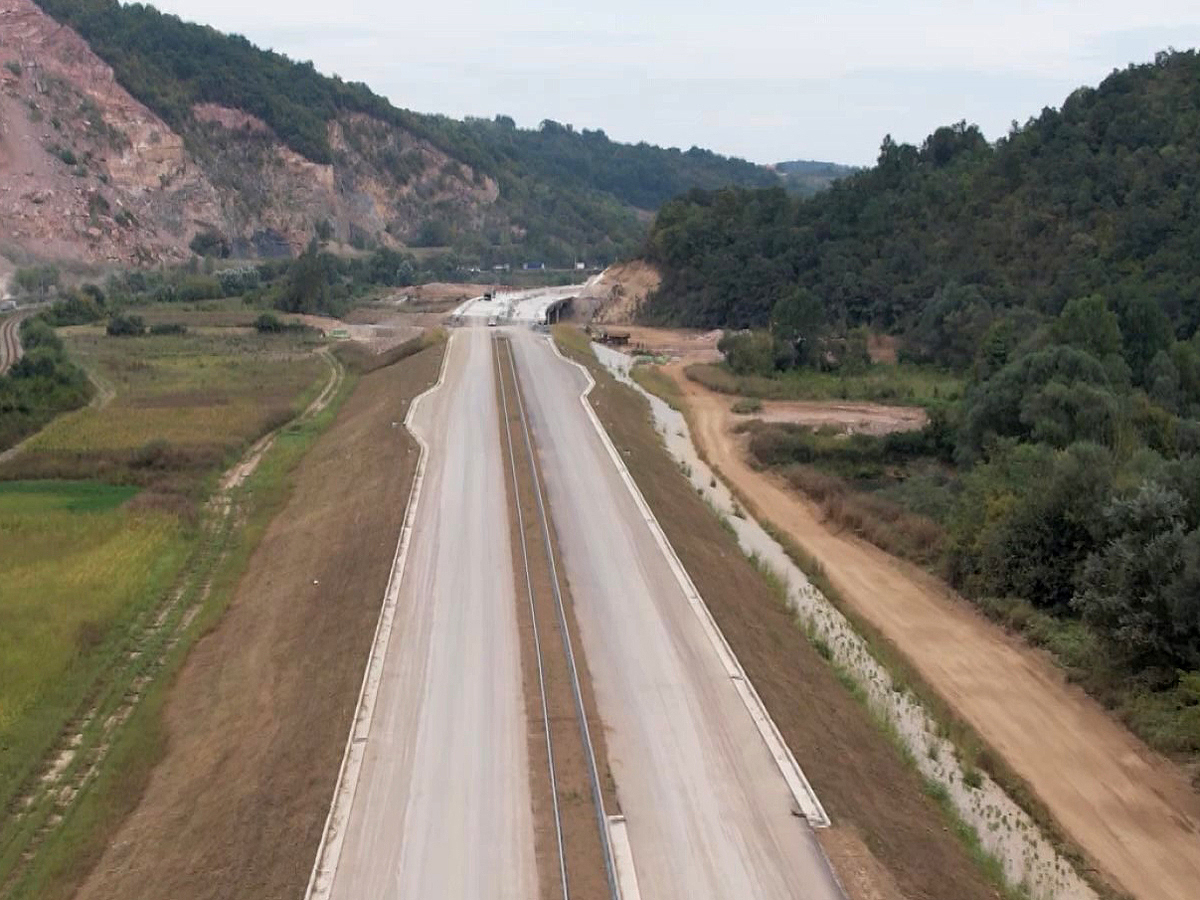 You can watch the last video filmed on September 14th 2023 at the following link: 21.09.23. The latest footage of the construction of the Iverak - Lajkovac section on the Roads of Serbia YouTube Channel
Follow the official YouTube channel of PE "Roads of Serbia" and stay informed!